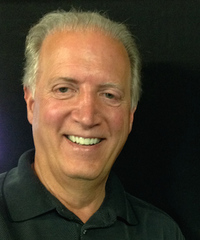 Robert T. Goldstein
President/Owner
Bob Goldstein is a Baltimore boy, whose office today is just a mile from the first house he lived in. His grandmother bought him a Fender bass and a Silvertone amp in the early 1960s, and he was quickly playing with local bands. He was at the local Hi-Fi store so much he got a job there, and by 16, he was sales manager. There he started working on P.A. speakers and amps.
Soon his talent as a sound engineer became well known and he went out the road with Frankie Valli, which was the start of relationship that continues to this day. He worked for the Clair Bros. for a short time before focusing on his own company. Through the years, he grew MSI nationally and internationally, and today in addition to supporting touring acts, they do installation, TV/Broadcasting, and even some highly specialized sensitive government work.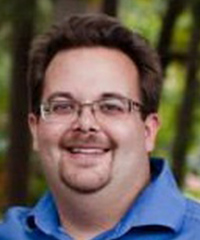 Ken Locke
Rental and Box Sales
As Rental Manager, Ken supports the Mid-Atlantic area with equipment cross-rentals and boxed sales.
Ken is our latest additon to the sales team here at Maryland Sound; As Rental Manager Ken supports the Mid Atlantic area with equipment cross-rentals and Boxed Sales. Previously, Ken was faculty at George Mason University after graduating with a degree in Management Information Systems. Ken ran GMU's Events Production office for 8 years. He then worked as a hotel Director of Technology in Washington DC, before relocating to his new home here at MSI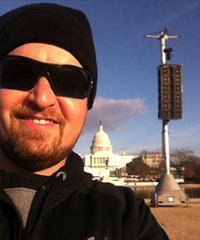 Ben Krumholz
Installation and Box Sales
Ben is a multi-purpose engineer who has proven his worth in the trenches with MSI since 2008. Holding a Communications Degree from The William Paterson University of NJ, Ben has worked in many parts of the industry, Radio and Television Production, Live Sound, Pro Audio Retail Sales, Staff Training and A/V System Design and Installation.
Ben joined the Maryland Sound team in 2008 and has not looked back. Now you can find him on a array of show sites including Times Square on New Years Eve and The Presidential Inauguration where he serves as a lead system tech and RF engineer. HE also leads the A/V Design and Installation department.  While not working Ben enjoys spending time with his wife and son, traveling and visiting all the amazing National Parks in the United States. "One day we will see them all!"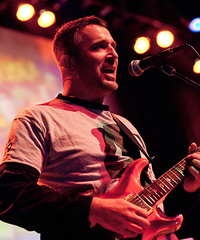 David Dowling
Operations Manager
David has been with Maryland Sound for almost 20 years. He is a Towson University Graduate and before coming to MSI you could find "DD" on tour as a Lead Guitar player with many bands including Jimmies Chicken Shack.
After coming to MSI Dave worked his way through the industry as a systems Tech and Audio Engineer. Now Dave manages the Warehouse operations at the longtime MSI office in Baltimore. He still plays guitar and performs with many acts.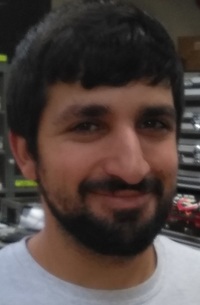 Lucas Frangou
Rental Assistant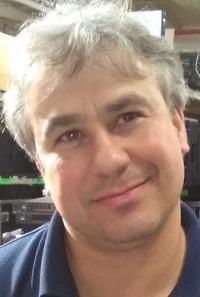 Brian Bednar
Chief Staff Engineer
Scuuter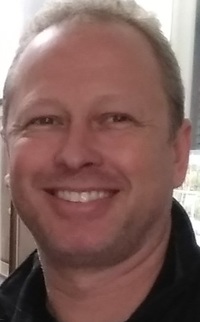 Billy Martin
Lead Engineer
The One and Only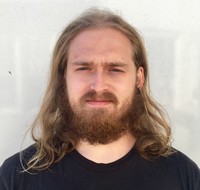 Nevin Brabham
Systems Engineer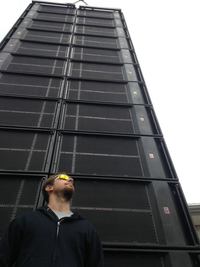 Keith Price
Lead Systems/RF Engineer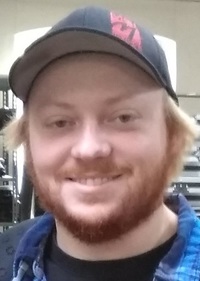 Ryan Bode
Systems/RF Engineer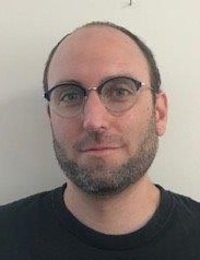 Maxwell Seltenrich
Staff Engineer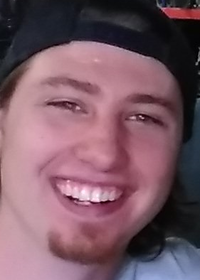 Jacob Shatuck
Staff Engineer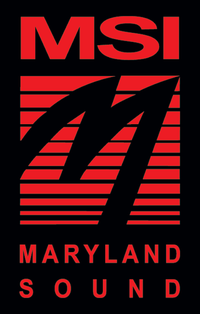 Cora Pelletier
Mic Room/ Electronics
Welcome to the Team!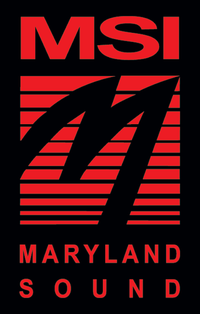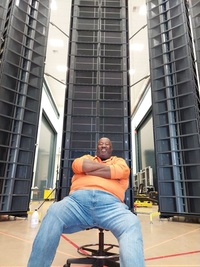 Thomas Briggs
CDL Diver
Thomas L. Briggs III has over 27 years' experience in providing professional driving services for various companies.
He has had his commercial driver's license for 27 years and a valid For-Hire Driver's License through the Transportation division of the Maryland Public Service Commission for over 25 years. Currently, Thomas serves as Lead CDL Driver for Maryland Sound International/DFAT, driving all throughout the United States and Canada. Thomas is knowledgeable and skilled in DOT rules and regulations.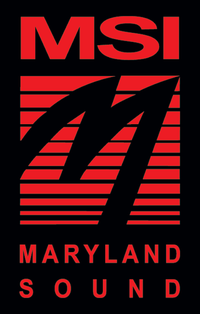 Nick Gingerich
Staff Engineer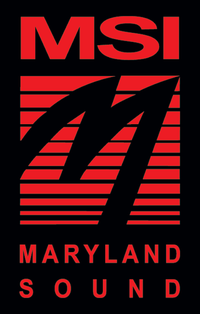 Kip Suarez
Sweep Assistant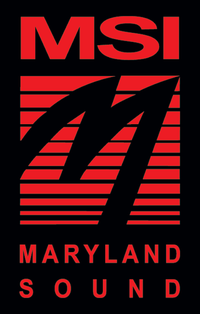 Matthew " Peaches" Shinault
Mic Room/ Electronics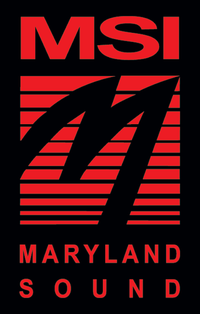 De'quan Jones
Staff Engineer/ Sweep Tech