Maryland Sound Owner Bob Goldstein To Receive Parnelli Audio Innovator Honor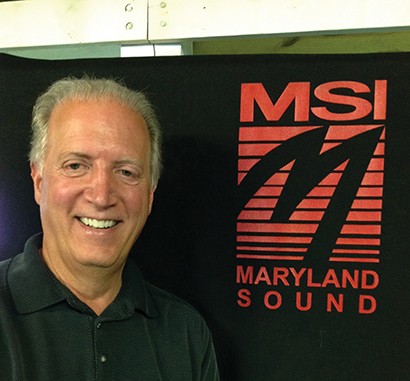 LAS VEGAS — The governing body of the Parnelli Awards announces that Maryland Sound International's founder and pro audio pioneer Bob Goldstein will be the 2014 recipient of the Parnelli Audio Innovator Award. Goldstein founded Maryland Sound International (MSI) in 1966, and throughout his career he's been called on to take on the seemingly impossible.
In the early 1970s he provided the sound for a large Madison Square Garden event, and it was there he started building a remarkable reputation for doing big things really well. When asked to provide sound for the Monticello Race Track so bands could play between races in a situation that allowed for zero setup time, he was one of the first to turn a flatbed truck into a mobile stage.
He built "super boards" for arena acts, including a 42 channel one for Andy Gibb in just 30 days. In 1998, when other sound companies said it couldn't be done, he provided audio for Times Square's New Years Eve event where he was one of the first to used fiber optics (and he still has that NYE's gig today). In 2009, he negotiated tight security and extremely challenging conditions to provide sound for the two million who showed up to the inauguration of president Barack Obama, the largest of its kind.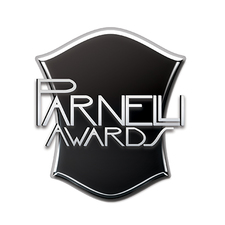 "Bob has been a longtime JBL supporter and was an early VerTec adopter who invested in VT4889 system, and then the VerTec, and now the VTX system on his many high-profile tours, festivals, and unique events such as presidential inaugurations and Million Man March," says JBL's Paul Bauman. "JBL considers MSI a valued development partner and enjoys a collaborative relationship that helps us improve our products. Bob has a passion for uncompromised sound quality and is always searching for 'the next best thing,' and in many cases, if it didn't exist, he would develop it!"
Goldstein is a Baltimore boy, whose office today is just a mile from the first house he lived in. His grandmother bought him a Fender bass and a Silvertone amp in the early 1960s, and he was quickly playing with local bands. He was at the local Hi-Fi store so much he got a job there, and by 16, he was sales manager. There he started working on P.A. speakers and amps. Soon his talent as a sound engineer became well known and he went out the road with Frankie Valli, which was the start of relationship that continues to this day. He worked for the Clair Bros. for a short time before focusing on his own company. Through the years, he grew MSI nationally and internationally, and today in addition to supporting touring acts, they do installation, TV/Broadcasting, and even some highly specialized sensitive government work.
"Bob is one of the five or six guys who started this industry before it was an industry," says FRONT of HOUSEpublisher and Parnelli Executive Producer Terry Lowe. "He's always been on the forefront of providing audio for big events, and his innovative way of approaching an event has influenced many other engineers and companies."
The 2014 Parnelli Awards will be held at the MGM Grand Conference Center in Las Vegas on Nov. 22. For more information please visit parnelliawards.com.